EVERYONE DESERVES AN OPPORTUNITY TO SUCCEED
There is talent everywhere. Yet, people are being excluded from the scientific community. We want to change the scientific culture to make it more inclusive, equitable, and diverse.
Photo (L to R): Dr. Annie McPherson, Graduate Student Mr. Ziad Jowhar, Dr. Anita Corbett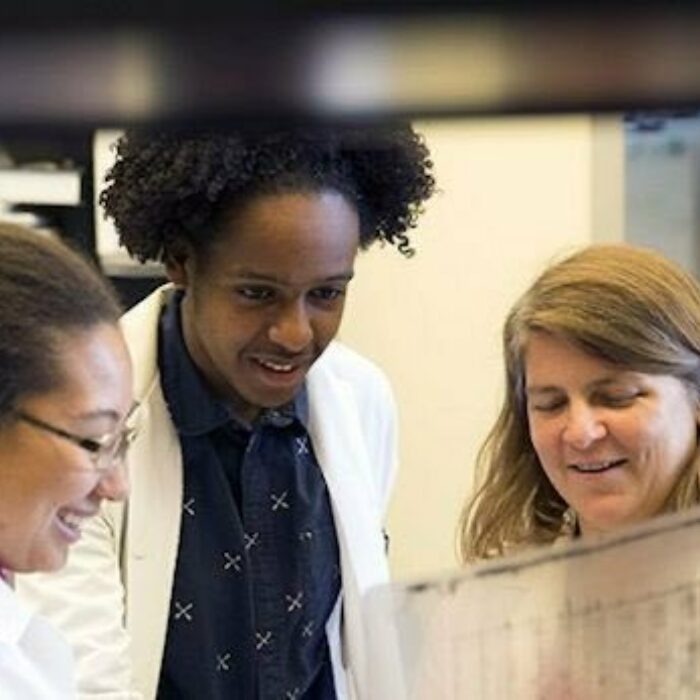 "I am truly grateful to LSEF. Getting my NSF grant funded has taken a huge weight off my chest, reduced my stress, and given me confidence in my academic trajectory."

JEDI Awardee Dr. Crystal Rogers, Assistant Professor, UC Davis.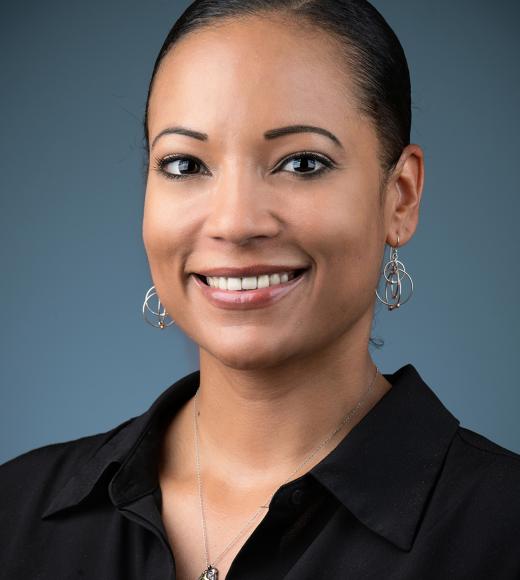 EMPOWERING SCIENTISTS
We provide one-on-one training and support in communicating your research to editors, reviewers, scientists and the public.
Photo (L to R): Dr. Prachi Anand, Graduate Student Ms. Juliette Gorson, Dr. Mandë Holford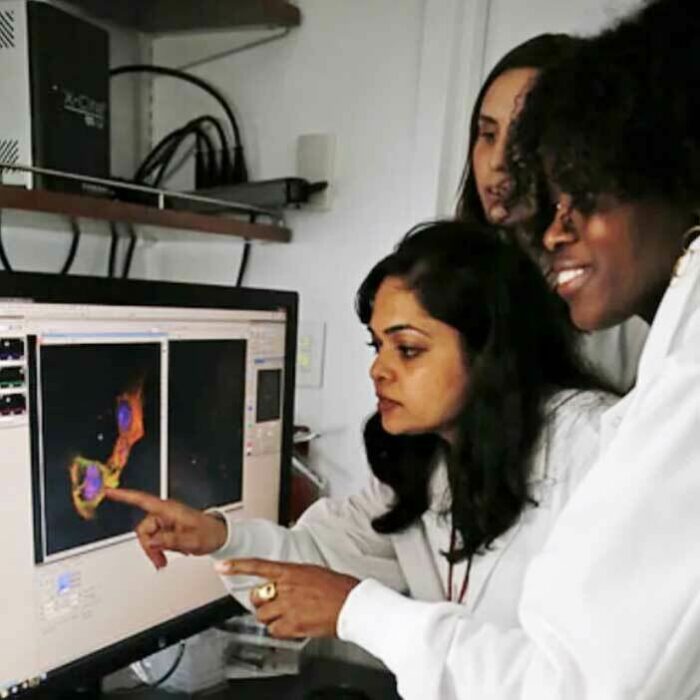 "…Like so many young people today, I was searching for a way out, or some might say a way in…"

Mr. John Lewis, civil rights leader and congressman.
DIVERSE PERSPECTIVES
Our unique team of volunteers includes scientific editors, grant specialists, and researchers who provide "behind-the-scenes" knowledge, valuable coaching and diverse networks.
Photo (L to R): Dr. Marta Shahbazi, Dr. Magdalena Zernicka-Goetz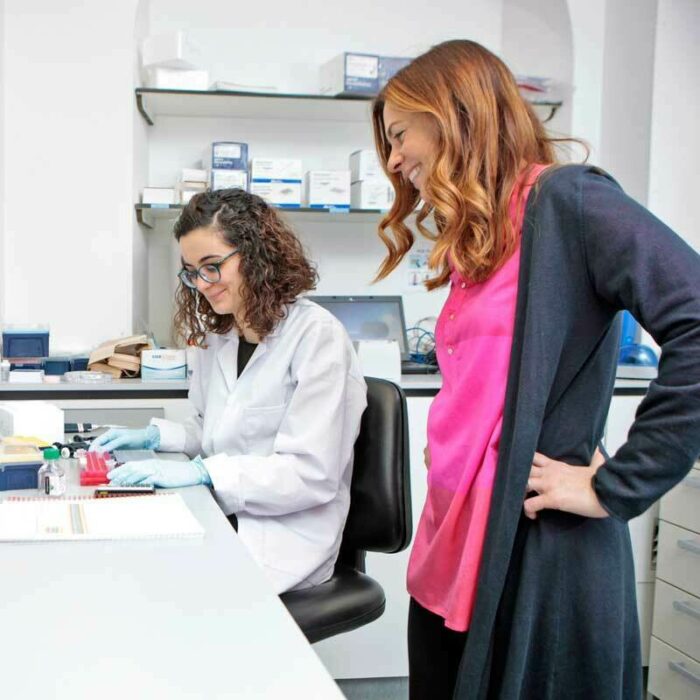 "It always seems impossible until it's done."

Mr. Nelson Mandela, Nobel Peace Prize winner, South African anti-apartheid revolutionary, political leader and philanthropist
CALL FOR JEDI APPLICATIONS
Our Justice, Equity, Diversity and Inclusion (JEDI) awards are offered quarterly to scientists from around the world who face disproportionately high and unfair obstacles to career progression in academia. Awardees receive expert feedback on and/or a language edit of their scientific manuscript or grant proposal. We keep your information strictly confidential, and will share it only with your permission. Deadlines: March 10, June 10, September 10, December 10.
Photo: JEDI Awardee Dr. Nirosha Murugan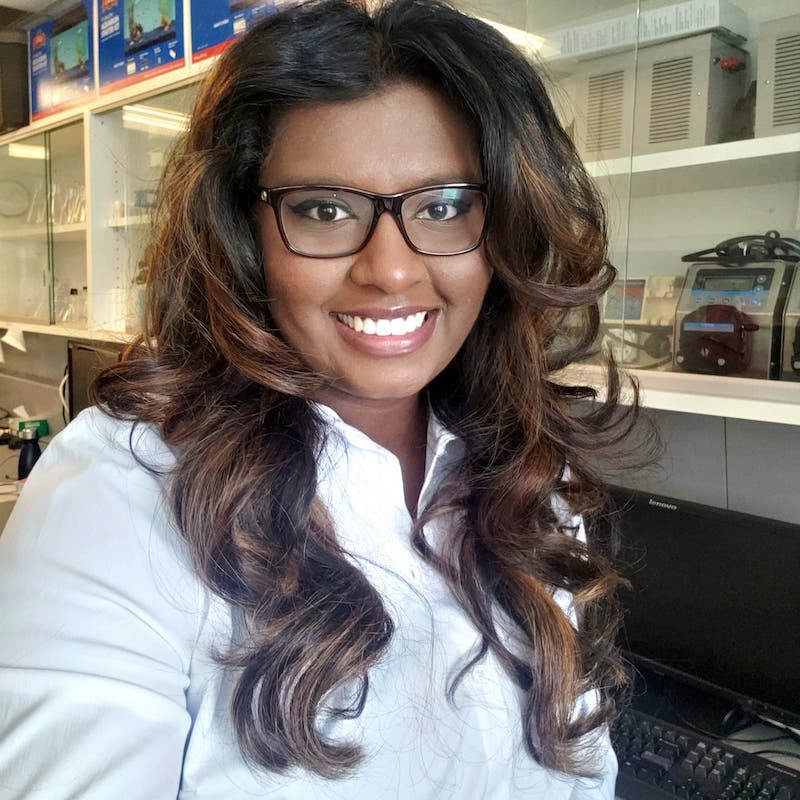 OUR IMPACT SO FAR!
Over 60 JEDI AWARDEES
Our volunteers have invested >700 hours, equivalent to >70,000 USD to help JEDI awardees achieve their goals.
Photo (L to R): Graduate Student Ms. M. Florencia Menduni, Undergraduate Student Ms. Carla Costamagna, JEDI Awardee Dr. Mariela Monteoliva, Dr. M. Carla Guzzo, Dr. M. Soraya Salloum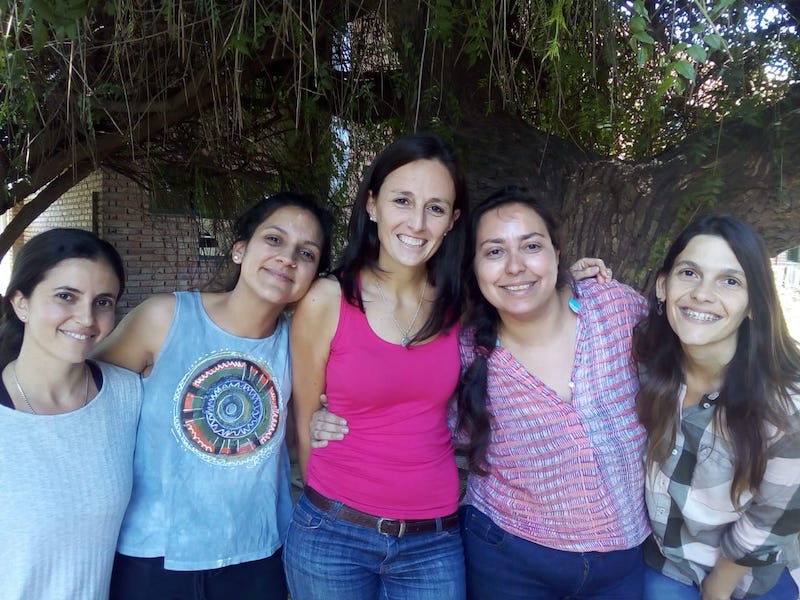 You can help to accelerate equity in the scientific community!
In the US? Text "JEDISCIENCE" to 44-321 to donate!
Life Science Editors Foundation is a 501c3 non-profit public charity. Your donations are tax deductible in the US.