Our top-flight team works directly with scientists from minoritized groups. We provide editorial feedback on their manuscripts, grants, and job applications, to develop their writing and communication skills and get their research funded and published. By also connecting them with our rich network of inspiring leaders in academia and publishing, we can enhance their opportunities for career advancement and accelerate equity in science.
What We Offer
DEDICATED AND TAILORED SUPPORT
"Your editing of our Cell paper was a milestone for the lab and pivotal for getting a permanent position."

Mom Scientist from Austria.
Our team works directly with you, on your manuscripts, grants, and job applications, to help make them more compelling and boost your productivity. In the process, we teach you new skills for becoming a more competitive researcher.

Our world-class team of PhDs has extensive experience working at the top scientific journals and institutes. We apply this unique expertise and perspective to help you reach your full potential.
SKILL DEVELOPMENT
"Your help was absolutely crucial. I enjoyed every single bit of advice you gave me. It was very detailed and thorough, which I normally don't get from colleagues/mentors. You gave me so many things to think about and really pushed me to do (and write!) better. I am really proud of my submitted application."

2021 JEDI Awardee
We provide resources, workshops, and seminars on grant and manuscript writing and publishing in small group formats. Reach out for more information!
Dr. Angela Andersen presenting a scientific publishing workshop.
"This was the highlight of the retreat"

Workshop attendee, Stanford School of Medicine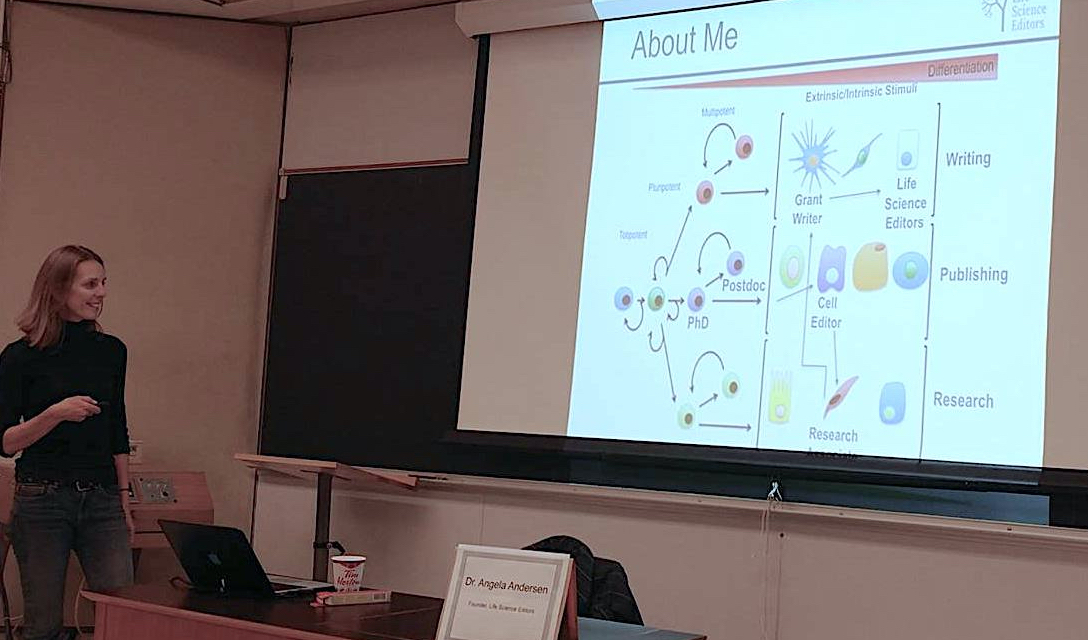 NETWORK EXPANSION
Through our support and training activities, we connect you directly to our team of volunteers who have successfully navigated diverse career trajectories within academic research, industry, education, technical writing, publishing, and communication. This effort will expand circles and unite diverse groups within the scientific community.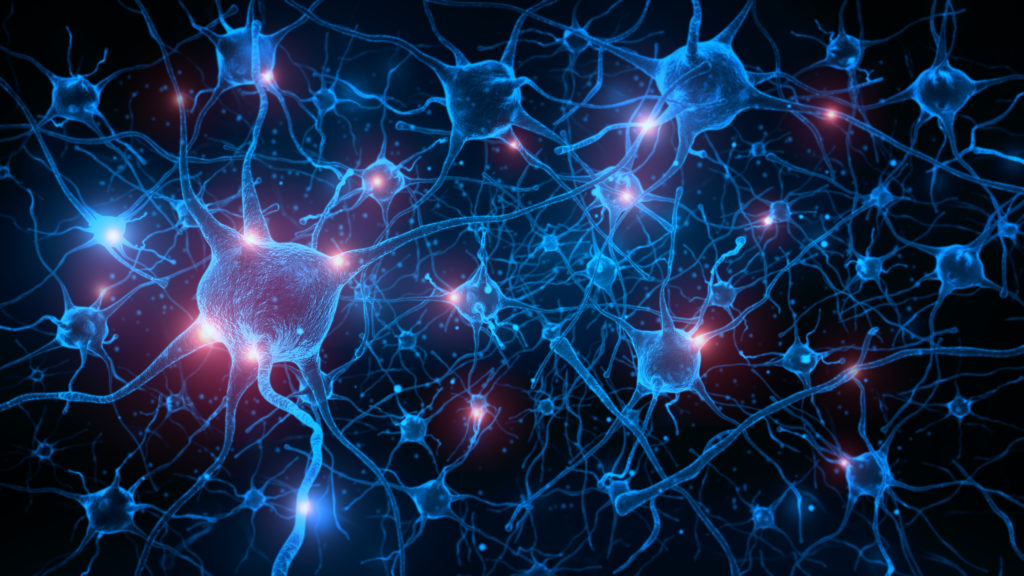 Please follow us on social media below, and on this website, for upcoming opportunities.