Scientists are assessed by the quality of their publications and amount of funding. This tangible productivity is essential to climb the career ladder and secure a leadership position, which gives job security and influence. With a world-renowned Editorial Team and a proven approach, LSEF will help to achieve equity in science by supporting those who have been excluded from the scientific community.
Why our approach works
Low-Risk
LSEF is run by the founders of the for-profit company, Life Science Editors, whose team of former journal editors and grant specialists works with over 600 scientists worldwide, boosting their productivity and career progression. Their extraordinary success provides strong evidence that LSEF will also promote the career progression of scientists from underrepresented groups.
High-Reward
We primarily support scientists at transition points, when a high-quality publication or a successful funding award are prerequisites for promotion. By supporting scientists from marginalized groups, LSEF will help them secure leadership positions where they can promote equity from within.
"Thank you for suggesting that I discuss a potential co-correspondence … your point of view made me think from a different perspective."​

2021 JEDI Awardee
A World-Class Team
Only highly experienced journal editors, technical writers, and researchers are invited to be part of the LSEF team. This unrivalled team includes some of the most experienced current and former journal editors in the world. They will be passing on their insider knowledge of scientific communication and publishing.
We've worked at the top journals and institutes.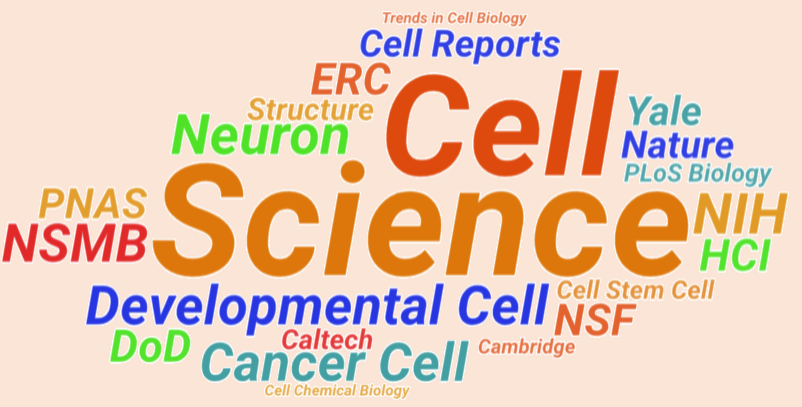 Ensuring Success
We will evaluate our success by examining our impact on productivity and career progression. We will also collect feedback to help refine our approach. Finally, ambassadors from outside LSEF will be elected annually to help us strengthen our programs and effect change.
Empowering All Scientists Everywhere
Our programs will help to expand the power and influence of underrepresented scientists, including but not limited to women, people from historically excluded races or ethnicities, people from low socioeconomic backgrounds, people with disabilities, primary caregivers, people who identify as LGBTQ+, and people in a low or low-middle income country.
Photo (L to R): Dr. Rachel Arey, Dr. Vanisha Lakhina, Dr. Coleen Murphy, Research Assistant Jasmine Ashraf, and Dr. Rachel Kaletsky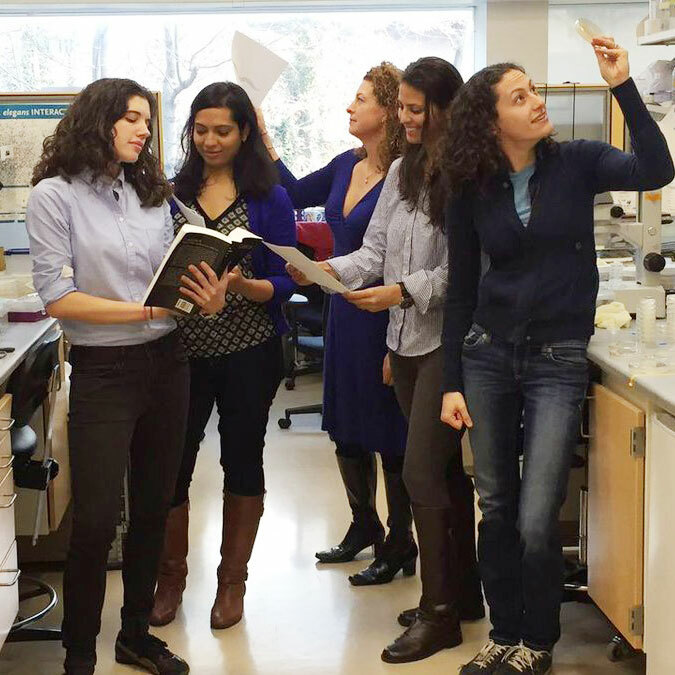 We uniquely understand your science and how science is assessed during peer review. We help scientists generate highly competitive manuscripts and grant proposals, and advise them on how to effectively communicate with editors and reviewers.